Sounds Worth Hearing
Click on the picture for a sound file associated with the subject pictured.
A cardinal sings in the back yard. A sure sign of spring.
Martin Luther King, Jr.'s address to the March on Washington. August 28th, 1963. "I Have A Dream."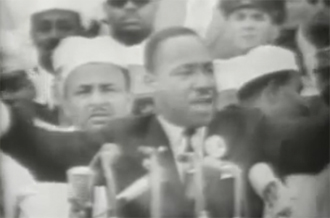 A frozen lake in Minnesota
The sound comes from sliding chunks of snow and ice we threw onto the frozen lake.
Friend Chris Makes Dubious... er I Mean Amazing Observations
Slice of HIgh School Americana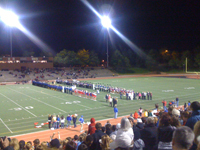 The announcement of homecoming king and queen at Cherry Creek High School in Denver, 2010.
A clap of thunder and summer rain
Summer rain failing gently on the avenue. This is why porches are a wonderful thing.
Northwoods lake
It's past the first frost for Lake Vermilion which means almost no mosquitos.
Calliope the cat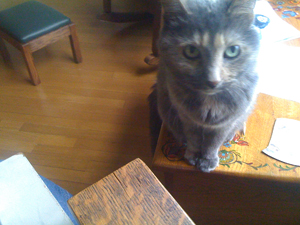 She's quite the "helper" when a lap is available but her purr is perhaps her most distinguishing characteristic.
Howler monkeys at Dzibanche
It was a good thing that it was a sunny day and the young howlers looked so cute. If I'd been alone in the jungle in the ancient Mayan city of Dzibanche and it had been dark I would have been sure some horrific end was in my near future.